Through the efforts of The Leadership Institute, Rutgers–Camden has received an official charter from Omicron Delta Kappa, the National Leadership Honor Society. This charter allows Rutgers–Camden students to participate in this national organization which honors superior leadership and exemplary character. ODK is a member of the Honor Society Caucus, and the organization's mission is to honor and develop leaders; encourage collaboration among students, faculty, staff, and alumni; and promote ODK's ideals of scholarship, service, integrity, character, and fellowship on college and university campuses throughout North America.
Students who will be juniors, seniors, or graduate students are eligible to apply, or, be inducted each Spring into the Scarlet Circle of Omicron Delta Kappa at Rutgers–Camden. Ideal candidates for Omicron Delta Kappa induction would have demonstrated excellence with the Five Phases of Campus Life as explained by the Honor Society.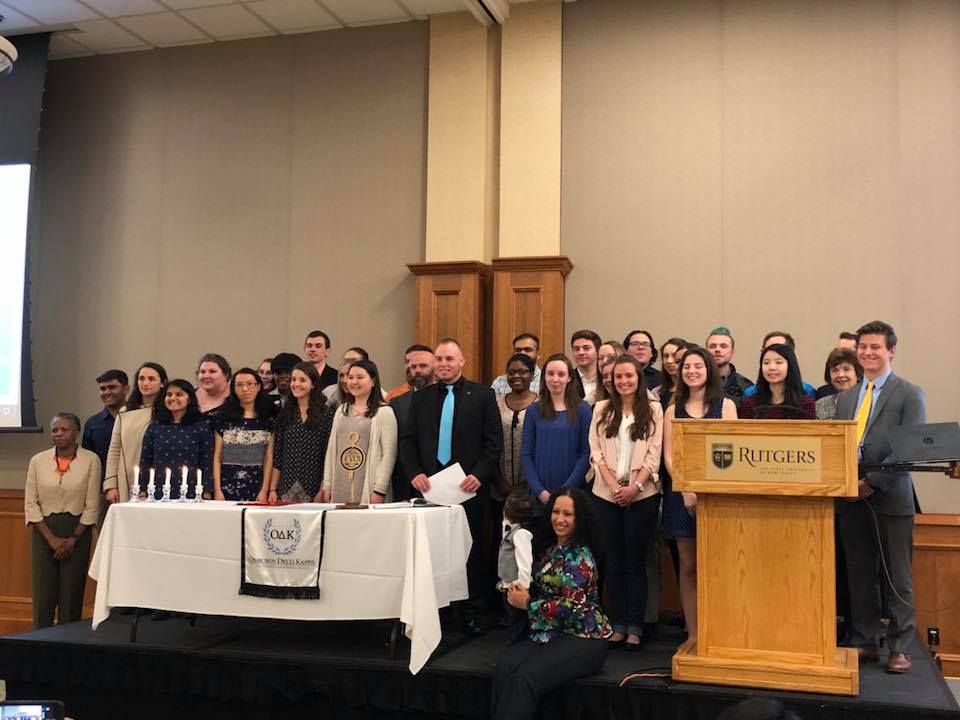 ---
Interested in becoming a member of Omicron Delta Kappa?
Email Dr. Rick Demirjian,                                                    
ODK Faculty Adviser  
rdemirj@camden.rutgers.edu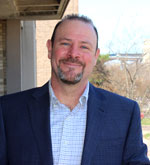 Brian Everett, MPA
be99@camden.rutgers.edu